HISTORY OF EVENT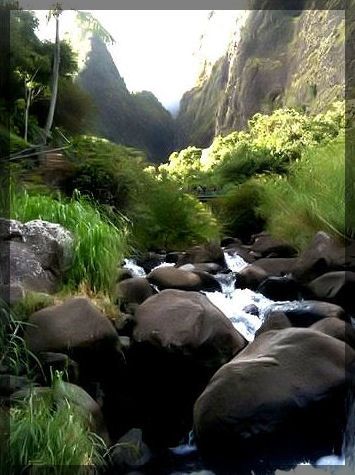 The Maui Valley to the Sea Marathon/Half Marathon 10K / 5k will be launching its seventh year in a picturesque event starting in beautiful and lush Iao Valley for the Half Marathon, above the city of Wailuku. With breathtaking mountain views, the smell of native flowers, and the presence of lush green trees and plants lining the first three miles of the race, one can't help but know they are in paradise.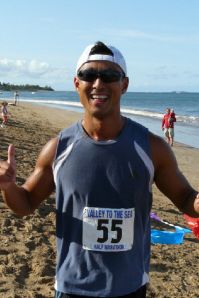 As you enter the town of Wailuku heading south toward Kihei, the next seven miles gives you views of Haleakala, Maui's dormant volcano, to your left, and the beautiful West Maui Mountains to your right. To make it more breathtaking, watch as the beautiful blue ocean comes closer into view and know your epic journey is almost over.

As the race hits its final three miles, enjoy running on the beach with the cool blue ocean just a few feet away. When you finish, enjoy great local food, drinks and entertainment and "hey" why not take a dip in the ocean while you're at it? Ahh this is Paradise.

The Full Marathon will start at The National Marine Humpback Whale Association and has a turning point at Iao Valley Needle. Beautiful and picturesque from start to finish.